Premium Visual Voicemail with Voicemail to Text
See a list of your voice messages and manage them from your phone.
Discreetly read your voice messages with Voice Mail to Text.
Store up to 40 voice messages in your mailbox. You can also save messages to your device's memory.
Create up to 20 personal greetings for callers or groups of callers.
Get it now
Check device compatibility
Terms and conditions
Frequently asked questions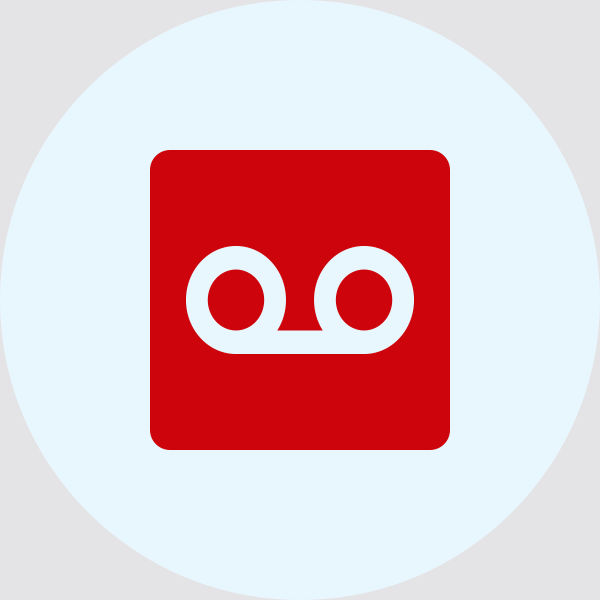 $2.99/month
Voicemail to Text